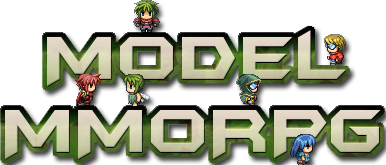 The Quest For The Dragon Egg //

Contact
Drop us a message!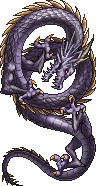 Artificial Intelligence Laboratory
Faculty of Organization and Informatics
University of Zagreb
Kralja Petra Krešimira IV 15
+385 (0)42 / 390 891
markus.schaten@foi.hr
Follow us on facebook
Error retrieving tweets
Follow us on Twitter
Categories

Project ModelMMORPG by AI Lab.
Copyright AI Lab 2014. All rights reserved.