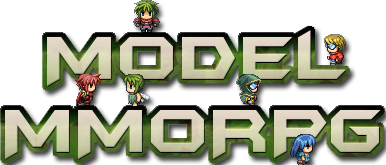 Off Topic

Talk about anything, including games and servers not affiliated with The Mana World.

0
No Topics

Player Talk

A place for players to do role playing, discuss their guilds, etc.

0
No Topics
Oh bother! No topics were found here!
You must be logged in to create new topics.
Follow us on facebook
Error retrieving tweets
Follow us on Twitter
Categories

Project ModelMMORPG by AI Lab.
Copyright AI Lab 2014. All rights reserved.