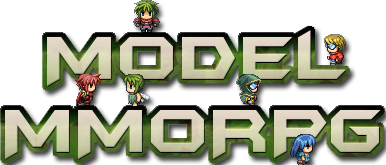 This forum contains 1 topic, and was last updated by
Artek 2 years, 1 month ago.
Viewing topic 1 (of 1 total)
You must be logged in to create new topics.
Follow us on facebook
Error retrieving tweets
Follow us on Twitter
Categories

Project ModelMMORPG by AI Lab.
Copyright AI Lab 2014. All rights reserved.