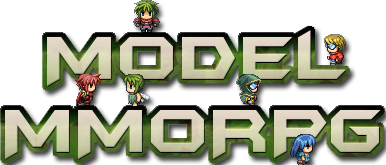 This forum contains 1 topic, and was last updated by
Artek 2 years, 6 months ago.
Bug reports

Any bugs, errors, "funny" behaviour? Report it here!

1

Wishlist

Any ideas for improvements? Post them here!

0
No Topics
Oh bother! No topics were found here!
The forum 'Developers' is closed to new topics and replies.
Follow us on facebook
Error retrieving tweets
Follow us on Twitter
Categories

Project ModelMMORPG by AI Lab.
Copyright AI Lab 2014. All rights reserved.